Why Do I Need Online Booking System?
Imagine how much effort you spend manually checking if you're available for work next Thursday between 1:00 and 2:00 pm! The online booking form is a real way out for those who provide services that require an appointment by a certain time.
Now let's see how you can connect a booking form to your site.
Create a Form on BoardCRM
We'll collect our requests via the boardcrm.io system. So if you don't have an account there, you'll have to create one.
After that use the step-by-step guide on how to create a booking form:
How to Place a Booking Form on My Site. Method 1
To help your site visitors book an appointment at a suitable time, place the form on your page or place a button that will open the form in a new window.
First, let's have a look at the first option.
Go to the "Forms" tab in your BoardCRM account, open the form you created earlier, and go to the "Paste code for your site" section:
Copy the code and place it inside the HTML code widget on your uKit site:
Save the code in the widget and republish your site to make the form work on the page.
Example Website with a Booking Form
How to Place a Booking Form on My Site. Method 2
You can open the booking form in a new window after clicking on the "Book Now" button.
To do this, select the "Link to the page with the form" form type, copy the URL that will appear, and add it to the button on your site:
The link with the Basic Button widget looks like this:
The link with the new Button widget looks like this:
Check the Requests in CRM!
Since BoardCRM is a full-featured system for managing your deals, all requests/orders immediately get from the online form to the customer deal board. You can set the necessary parameters (orders in progress, orders over $100, etc.) and fields (prices, phone number, customer email, etc.) for them.
Start Collecting Requests Today!
You can start working with BoardCRM for managing deals for free, but you need to purchase the Premium plan to create online booking forms.
Only our blog readers can do it with a 20% discount using the BOOKING20 promo code! 🔥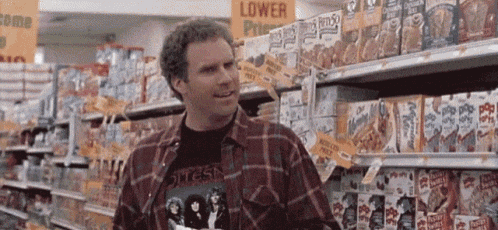 ---